Explore Bookme

Travel info & tips for Hawkes Bay

Experience the best of Hawkes Bay, Napier and Hastings - book online and save with epic deals and last minute discounts.
Things to do & deals for Hawkes Bay
Deals for Hawkes Bay
Best time!! Hukafalls Jet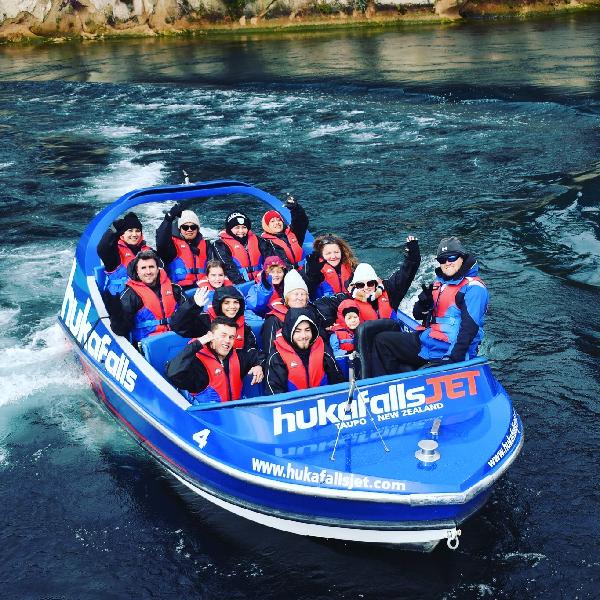 First time experience definitely not the last !! Awesome team!!