Heading to Milford Sound?
Looking for awesome things to do near Milford Sound or the Queenstown - Southern Lakes - Fiordland region?
Bookme offers amazing discounts on things to do throughout New Zealand. It looks like you are a fair way away from anything in Milford Sound - but keep looking as you travel New Zealand.
Exclusive deals
nearby
Milford Sound Encounter Nature Cruise - 0.3km away km away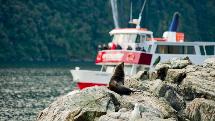 Milford Sound Cruise - Mitre Peak Cruises - 0.6km away km away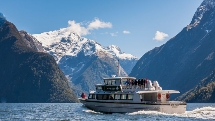 Go Orange - Milford Sound Cruise - 0.6km away km away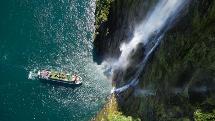 Glenorchy Animal Experience - Family Pass - 41km away km away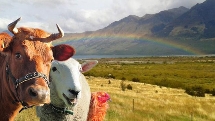 Glenorchy Animal Experience - Farm Entry Incl. Animal food - 41km away km away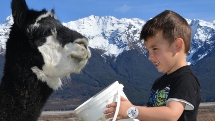 See More Deals
Weather for Milford Sound
Yearly Outlook
Jan
Feb
Mar
Apr
May
Jun
Jul
Aug
Sep
Oct
Nov
Dec
22°
22°
19°
15°
12°
8°
8°
10°
13°
15°
17°
20°
10°
9°
7°
4°
2°
0°
-2°
0°
3°
4°
6°
8°