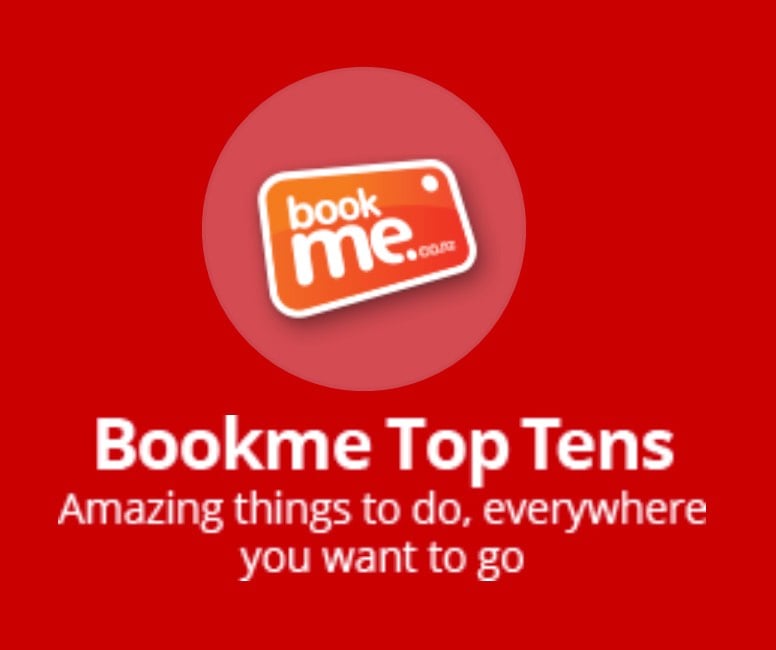 VR Voom - Virtual Reality Experiences
VR Voom strives to bring the best virtual reality (VR) experiences to Aotearoa New Zealand, from in-house development to deploying the best content and hardware available.
People who booked this activity rated it
Hot Deal
30% Off
Hot Deal
$55

93

Save up to $23.97
30% Off

Discount

20+

Spaces

Best between: 5 Jul - 13 Jul
People who booked this activity rated it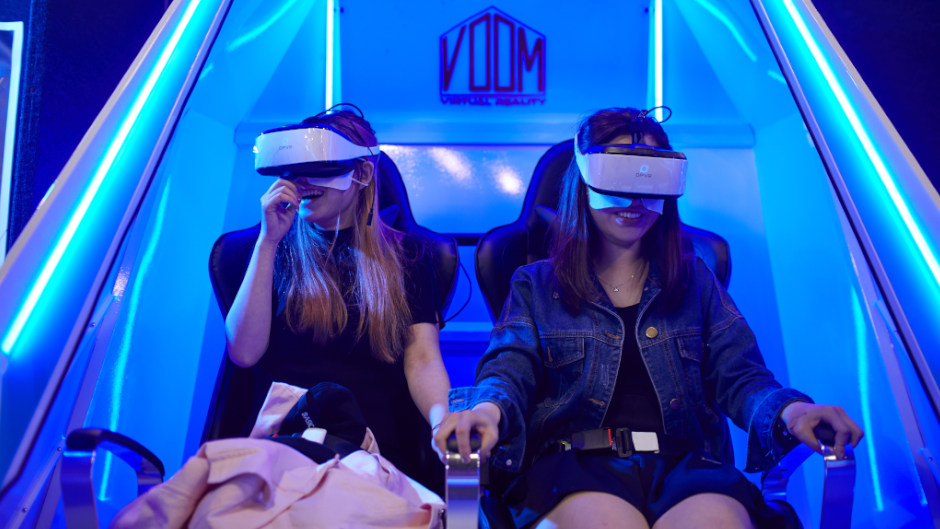 Escape Adventure - Thrillzone
Outdoor Escape is a fun game format suitable for all ages. Part escape room, part scavenger hunt and part augmented reality, players need to work together to find the clues and solve the puzzles. As part of the Auckland activation program Thrillzone Takapuna is giving FREE tickets away for this Outdoor Escape Adventure. Vouchers are available between the 14th May - 3 July for Aucklanders, play in teams with up to 4 Players.
People who booked this activity rated it
Best Price
Best Price
$156Best price guarantee
Best between: 5 Jul - 13 Jul
People who booked this activity rated it