Citizen Park offers delicious food and a great atmosphere for your night out, with up to 50% off!
Citizen Park is a vibrant garden bar nestles in the heart of Kingsland. Enjoy great atmosphere, food and service with a space that hails back to its former motorcycle shop days. Relax on a couch or sit at a table or choose the best spot outside in the covered beer garden. Enjoy a delicious menu with a range of dishes, including burgers, tacos and nachos.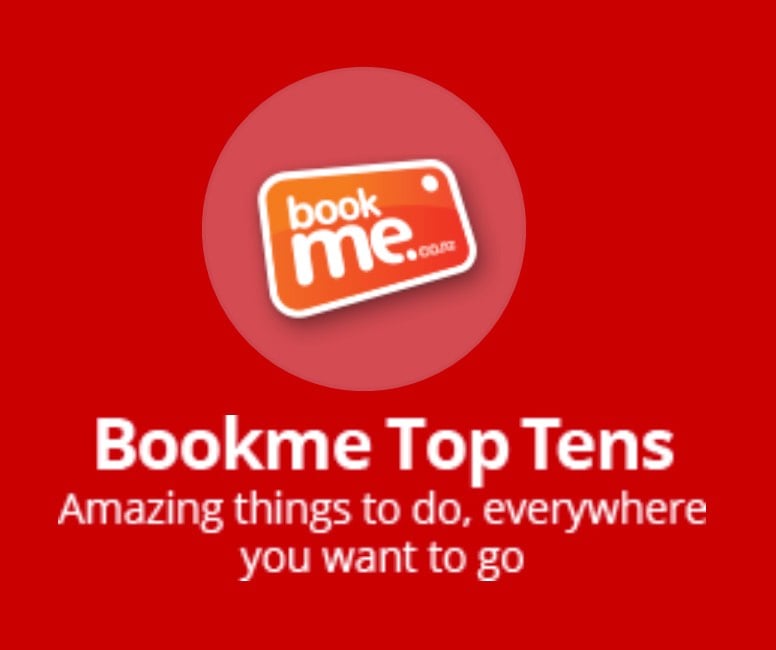 Citizen Park - Dinner
Up to 50% Off Food at Citizen Park
People who booked this activity rated it
Check Back Soon For More Deals!
0% Off
Check Back Soon For More Deals!
TBC
Best between: 20 Oct - 28 Oct
People who booked this activity rated it