Spagalimis - Church Corner
Pizza, pasta and dessert! Enjoy a delicious meal with the whole family at Spagalimis!
Spagalimis have been providing great tasting pizza, pasta and more since 1978! Perfect for the whole family, Spagalimis offers a variety of delicious food including vegan, vegetarian and gluten free options. Dine in for a great experience, ideal for any occasion! .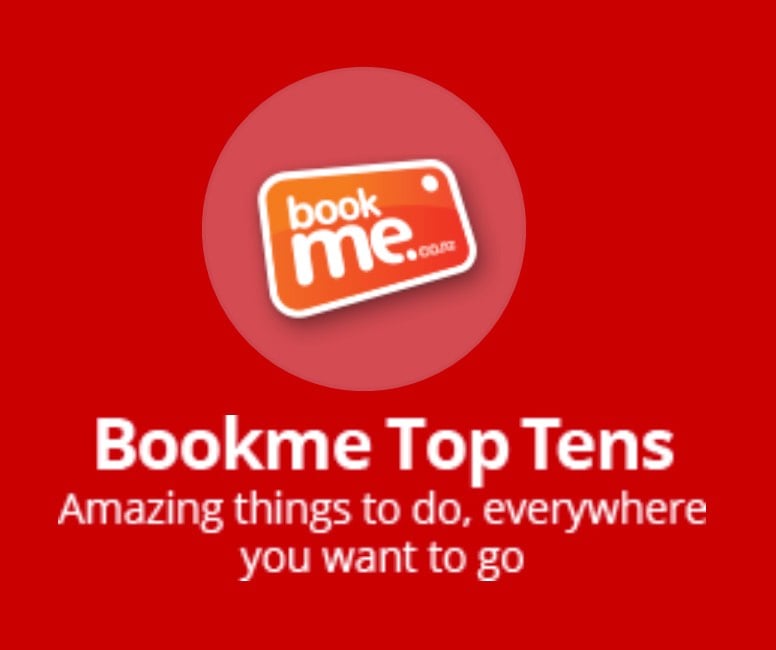 Spagalimis - Church Corner - Dinner
Up to 50% Off Food at Spagalimis - Church Corner
People who booked this activity rated it
Hot Deal
50% Off
Hot Deal
$2For a 50% off Coupon
50% Off

Discount

20+

Spaces

Best between: 14 Aug - 22 Aug
People who booked this activity rated it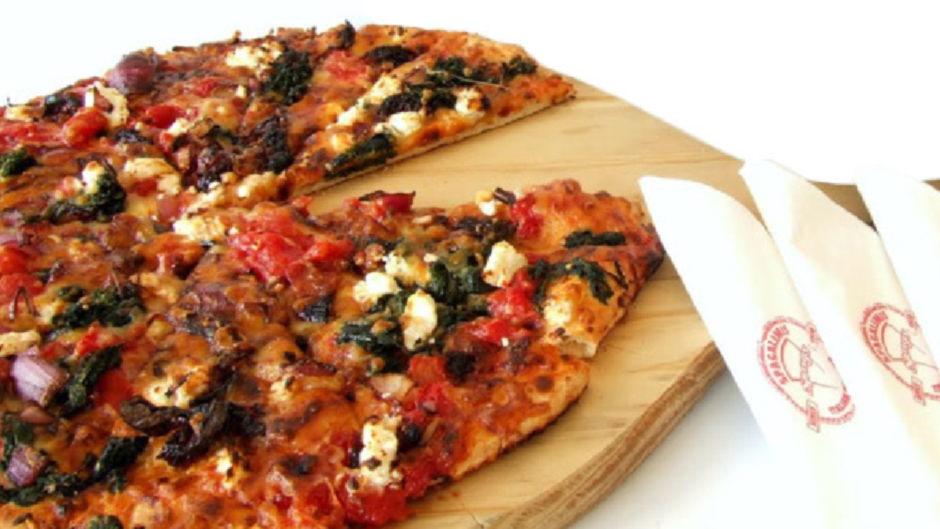 Spagalimis - Church Corner - Lunch
Up to 50% Off Food for lunch at Spagalimis - Church Corner
People who booked this activity rated it
Hot Deal
50% Off
Hot Deal
$2For a 50% off Coupon
50% Off

Discount

20+

Spaces

Best between: 14 Aug - 22 Aug
People who booked this activity rated it