Located at the iconic Steamer Wharf in Queenstown.
Enjoy the fabulous views from the iconic Steamer Wharf at Boardwalk Restaurant.
Offering a mouthwatering menu of contemporary dishes our chefs create a dining experience like no other. Our ever evolving menu changes with the seasons using the finest local produce and catering to all dietary requirements.
Delicious steaks, seafood and cocktails are complemented perfectly by the stunning views.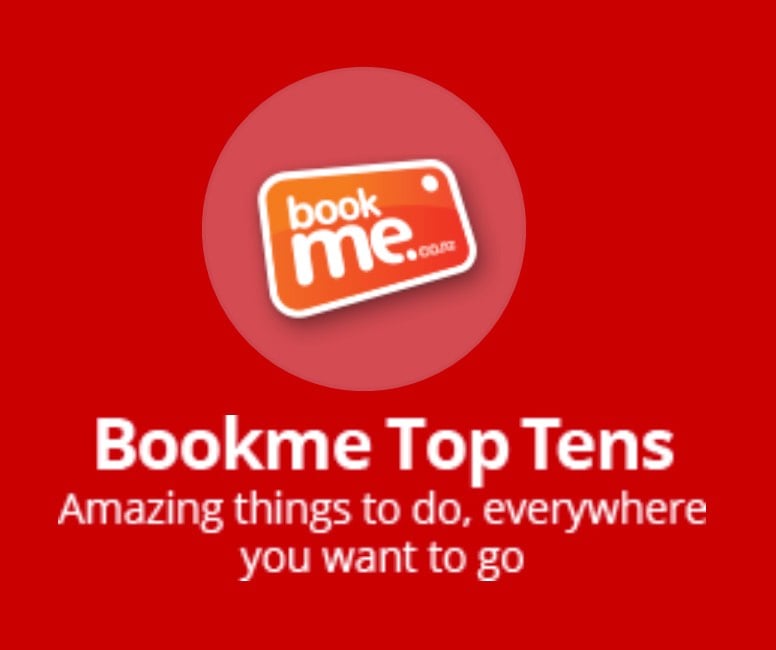 Boardwalk - Dinner
Get up to 50% off dinner at Boardwalk
People who booked this activity rated it
Hot Deal
50% Off
Hot Deal
$2For a 50% off Coupon
50% Off

Discount

14

Spaces

Best between: 22 Jun - 30 Jun
People who booked this activity rated it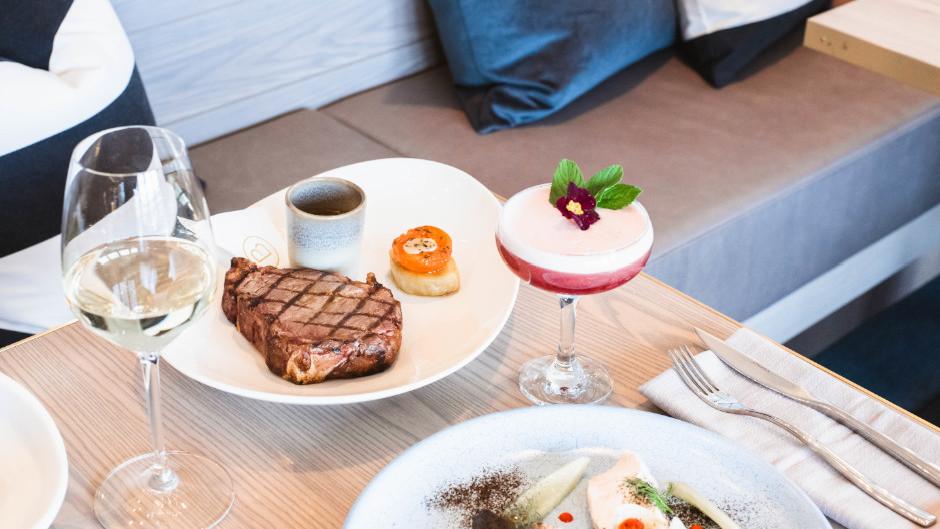 Boardwalk - Lunch
Get up to 30% off lunch at Boardwalk
People who booked this activity rated it
Hot Deal
50% Off
Hot Deal
$2For a 50% off Coupon
50% Off

Discount

6

Spaces

Best between: 22 Jun - 30 Jun
People who booked this activity rated it