Boliwood Restaurant & Bar
Queenstown's best Indian restaurant experience with two convenient locations - Central Queenstown and Frankton!
Enjoy the authentic, aromatic flavours of Indian cuisine at Queenstown's best Indian Restaurant. With two convenient locations, one in central Queenstown and the other in 5 Mile Shopping Centre Frankton, you are never far away from a scrumptious meal. Our chefs prepare delicious, flavoursome meals using freshly sourced ingredients and traditional cooking techniques to bring you a memorable dining experience.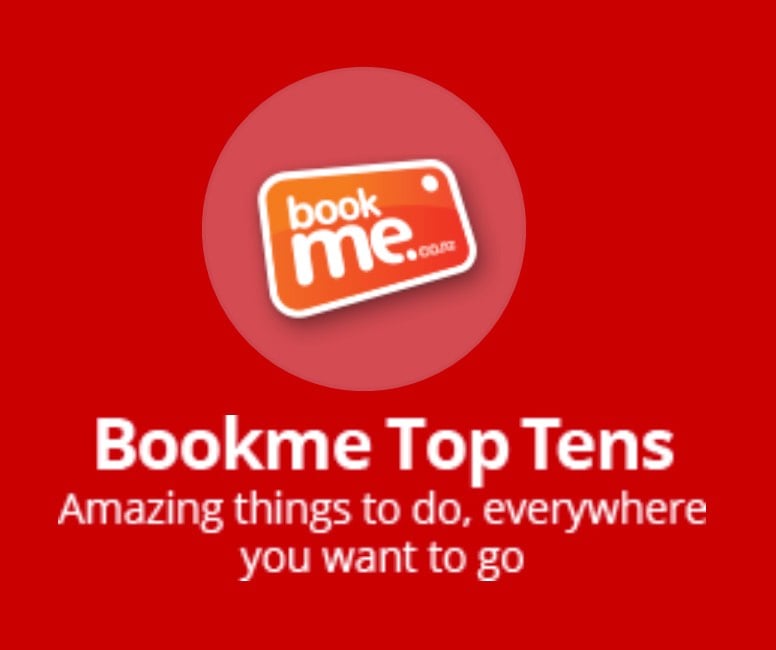 Boliwood Restaurant & Bar - Queenstown - Dinner
Get up to 40% off dinner at Boliwood Restaurant & Bar in Queenstown
People who booked this activity rated it
Hot Deal
40% Off
Hot Deal
$1For a 40% off Coupon
40% Off

Discount

20+

Spaces

Best between: 1 Dec - 9 Dec
People who booked this activity rated it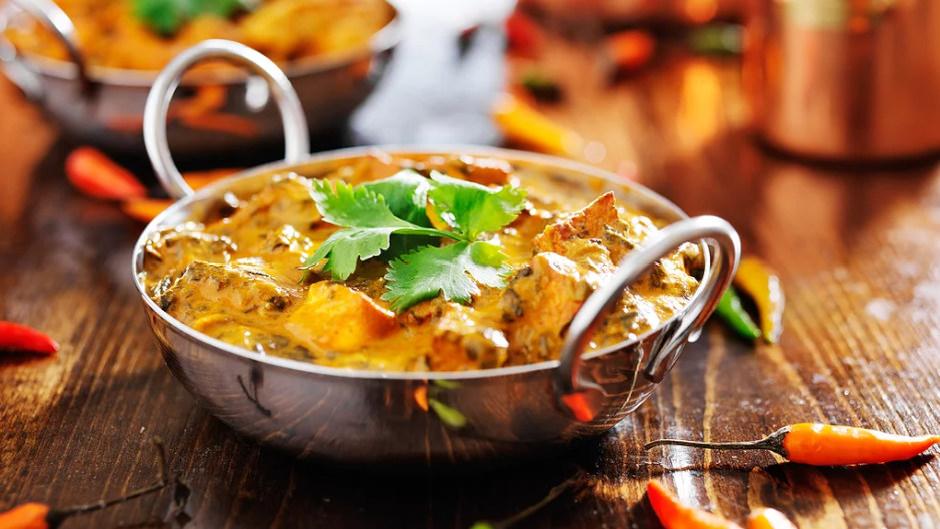 Boliwood Restaurant & Bar - Frankton - Dinner
Get up to 40% off dinner at Boliwood Restaurant & Bar in Frankton
People who booked this activity rated it
Hot Deal
40% Off
Hot Deal
$1For a 40% off Coupon
40% Off

Discount

20+

Spaces

Best between: 1 Dec - 9 Dec
People who booked this activity rated it