A casual dining steakhouse in the heart of Queenstown.
Offering a relaxed and welcoming atmosphere, Brazz Steakhouse is the perfect place to enjoy your next meal.
Our classic rustic-style restaurant and hearty portions of your favourite comfort food make dining here a real treat the whole family will enjoy.
Using only the highest quality produce, the menu boasts delicious chargrilled 100% Hereford Prime beef, legendary ribs, succulent lamb and fish dishes.
Conveniently located on Athol Street, overlooking the village green, this is a dining experience that is guaranteed to hit the spot.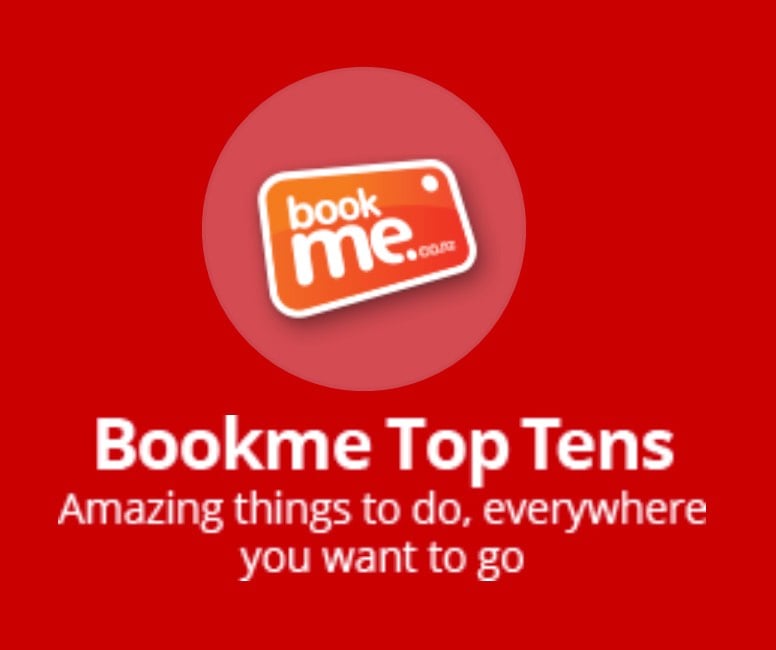 Brazz - Dinner
Get up to 50% off dinner at Brazz
People who booked this activity rated it
Hot Deal
50% Off
Hot Deal
$2For a 50% off Coupon
50% Off

Discount

20+

Spaces

Best between: 22 Jun - 30 Jun
People who booked this activity rated it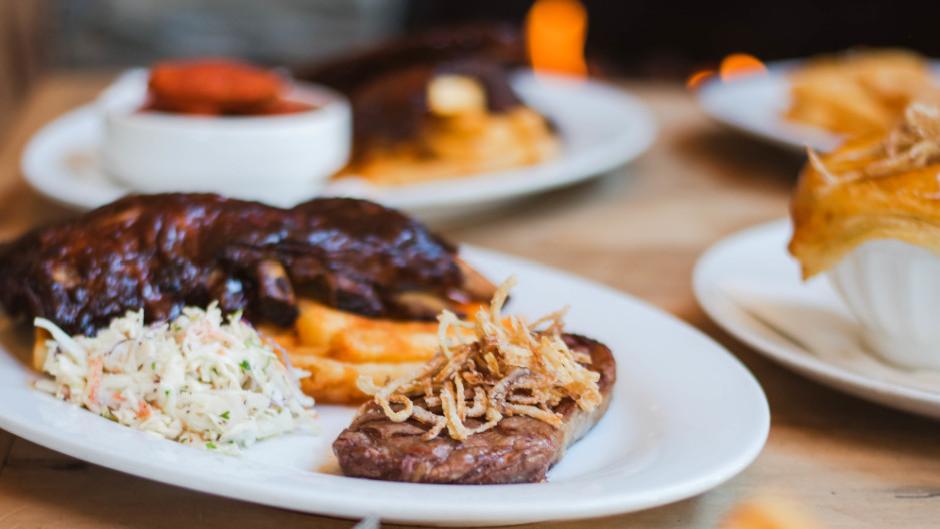 Brazz - Lunch
Get up to 50% off lunch at Brazz
People who booked this activity rated it
Hot Deal
50% Off
Hot Deal
$2For a 50% off Coupon
50% Off

Discount

20+

Spaces

Best between: 22 Jun - 30 Jun
People who booked this activity rated it