Heliview Helicopter Flights
8 August to 16 August
Heliview Flights invite you to take to the skies over Central Otago, near Queenstown and Wanaka, for an spectacular scenic helicopter flight, wine tasting at altitude or heli-biking trip.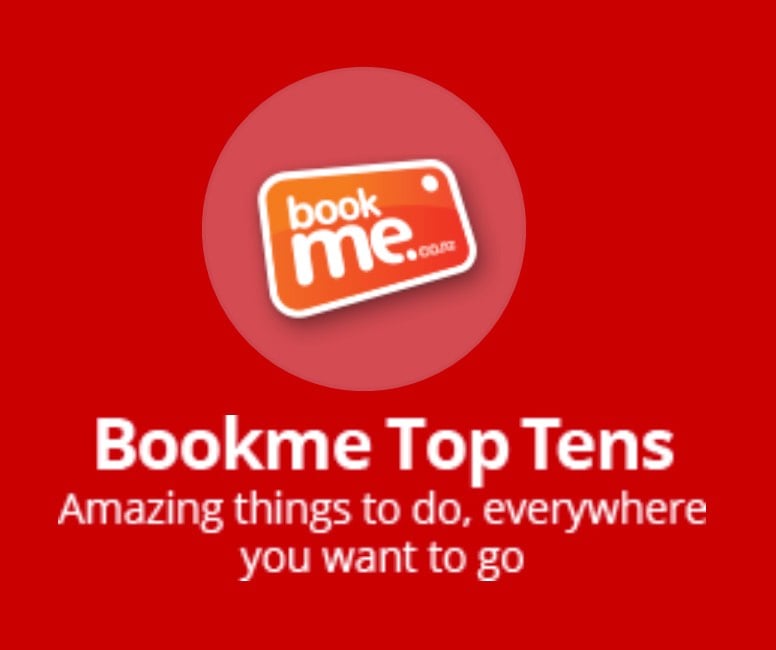 Heliview - 45 Minute Cromwell Basin Helicopter Flight With Alpine Landing
Join us for an incredible helicopter journey over the Cromwell Basin - then head up to the mountainous Kopuwai Conservation Reserve for an alpine landing. Enjoy complimentary refreshments at 5500 feet.
People who booked this activity rated it
Best Price
Best Price
$349Best price guarantee
Best between: 8 Aug - 16 Aug
People who booked this activity rated it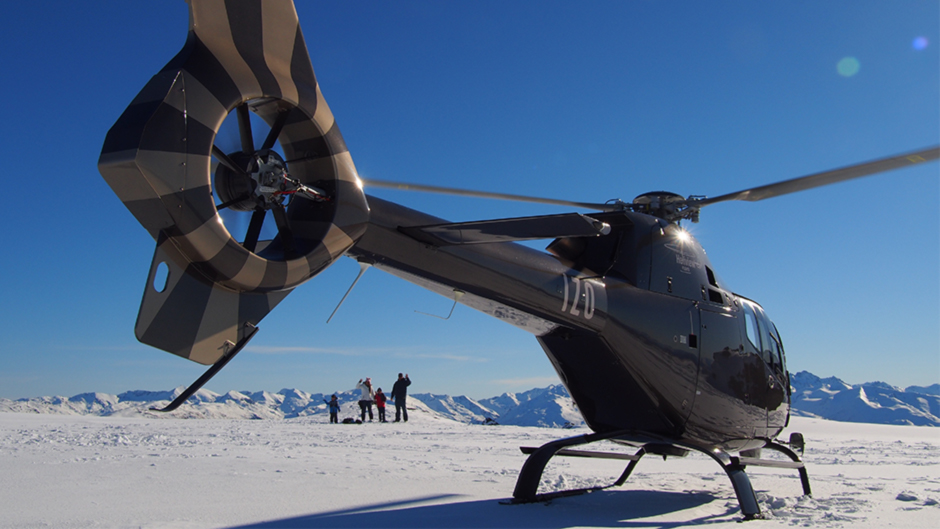 Heliview - 20 Minute Cromwell Basin Flight
Join Heliview Flights to experience the charms of Central Otago and see why this place is a world of difference.
People who booked this activity rated it
Best Price
Best Price
$249Best price guarantee
Best between: 8 Aug - 16 Aug
People who booked this activity rated it