Serving succulent slow-cooked meats, rotisserie chicken and burgers in Arrowtown.
With a mouth-watering menu of succulent slow-cooked meats, burgers and fresh salads, Slow Cuts in Arrowtown is the place to go!
Offering a cozy atmosphere and locally sourced produce, this is good, honest comfort food at its finest.
Our seasonal menu and slow cut of the day changes regularly to ensure you are getting the best quality food and will have you coming back again and again.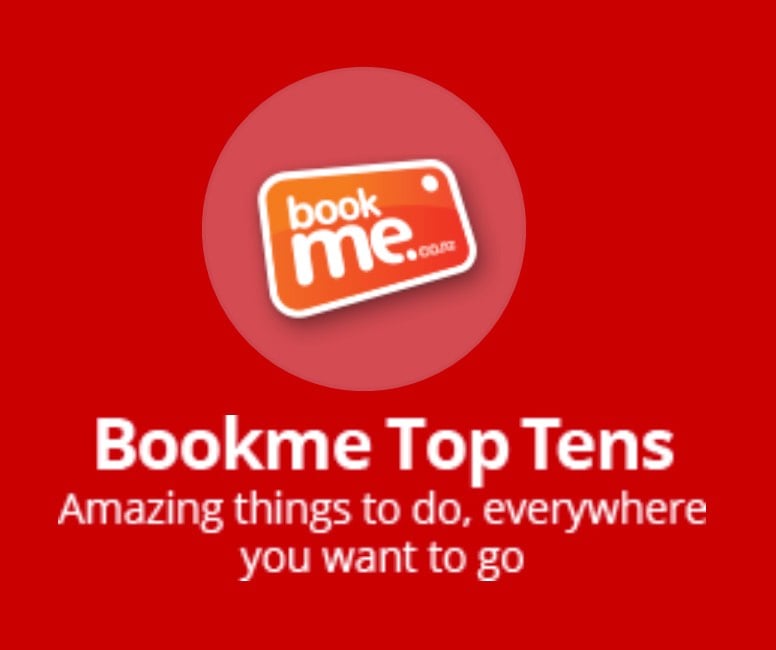 Slow Cuts - Dinner
Get up to 50% off dinner at Slow Cuts
People who booked this activity rated it
Hot Deal
50% Off
Hot Deal
$2For a 50% off Coupon
50% Off

Discount

12

Spaces

Best between: 22 Jun - 30 Jun
People who booked this activity rated it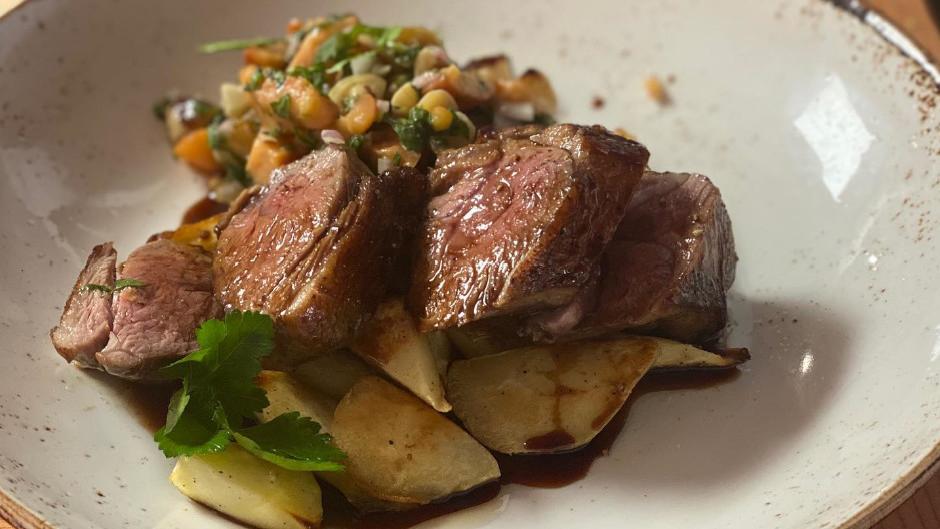 Slow Cuts - Lunch
Get up to 50% off lunch at Slow Cuts
People who booked this activity rated it
Hot Deal
50% Off
Hot Deal
$2For a 50% off Coupon
50% Off

Discount

18

Spaces

Best between: 22 Jun - 30 Jun
People who booked this activity rated it