Experience Queenstown's premier dining destination!
The Grille by Eichardt's is a vibrant, stylish restaurant with a passion to deliver an outstanding dining experience.
Our menu showcases the unique flavours of the region, thoughtfully designed by Executive Chef Will Eaglesfield and prepared in a state of the art kitchen.
Open for breakfast, lunch and dinner, we look forwards to welcoming locals and visitors alike.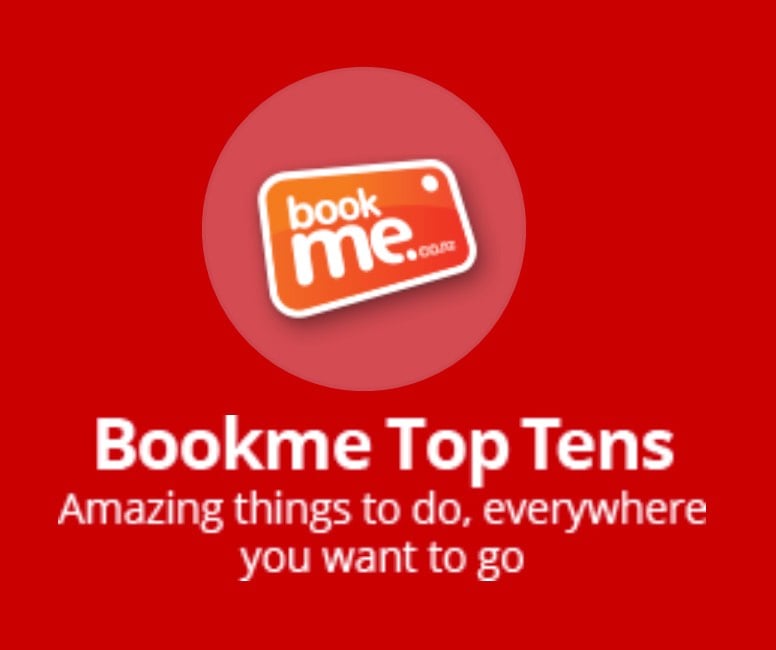 The Grille by Eichardt's - Dinner
Get up to 50% off dinner at The Grille by Eichardt's
People who booked this activity rated it
Check Back Soon For More Deals!
0% Off
Check Back Soon For More Deals!
TBC
Best between: 22 Jun - 30 Jun
People who booked this activity rated it