The Amore Day Spa is nestled within the heart of Queenstown, delivering you quality, traditional, Oriental-style treatments in a luxurious and warm setting.
Take time out with a massage, manicure, pedicure or special spa package to ease tired muscles and limbs, or just to give yourself some well deserved me time.
The Amore Day Spa staff are world class, fully qualified therapists, waiting to whisk you away from life's demands, to a place of rejuvenation and calm. And great nails!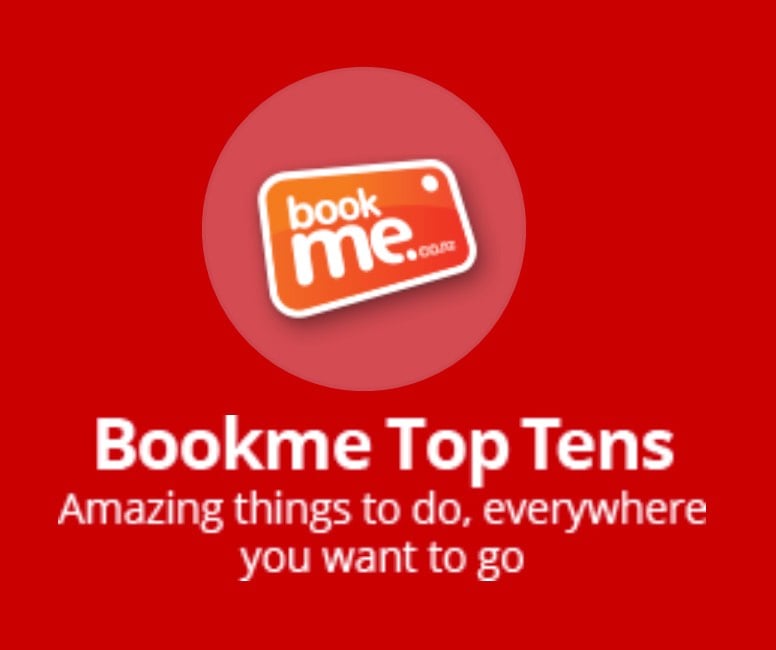 1 Hour Swedish Massage - The Amore Day Spa
The perfect way to relax, unwind and get in the holiday spirit, The Amore Day Spa provides the ultimate in pampering experiences combining the skills of expert therapists with a tranquil setting to ensure you are transported far away from life's stresses.
People who booked this activity rated it
Hot Deal
28% Off
Hot Deal
$89Save up to $35.00
28% Off

Discount

2

Spaces

Best between: 8 Aug - 16 Aug
People who booked this activity rated it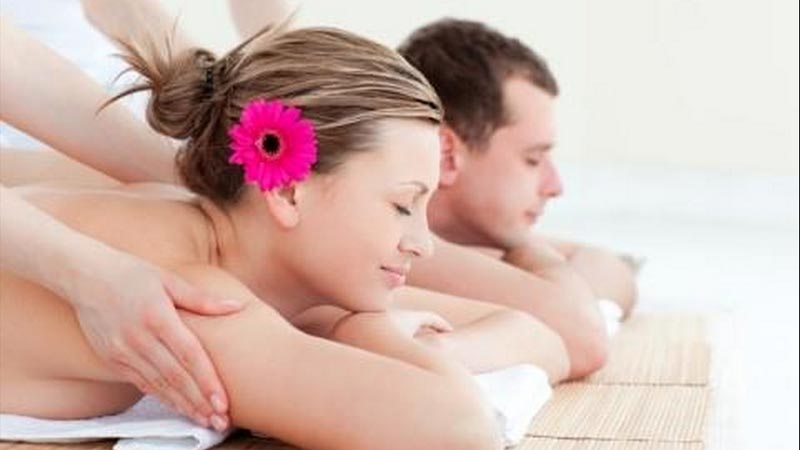 Couples Deep Tissue or Pregnancy Massage – The Amore Day Spa
Enjoy an hour of pure bliss as you are treated to a rejuvenating, oriental style massage with a friend, loved one or that special someone…
People who booked this activity rated it
Hot Deal
21% Off
Hot Deal
$189Save up to $50.00
21% Off

Discount

1

Spaces

Best between: 8 Aug - 16 Aug
People who booked this activity rated it