Barrel & Co. Bar and Grill
Farm-to-table cuisine prepared with creativity and finesse.
Our team of passionate chefs have crafted a creative menu of farm-to-table cuisine that is plated with finesse to bring you a pleasurable dining experience.
Showcasing the regions finest produce with a seasonally changing menu and offering a warm and welcoming atmosphere, make Barrel & Co. your next dining destination.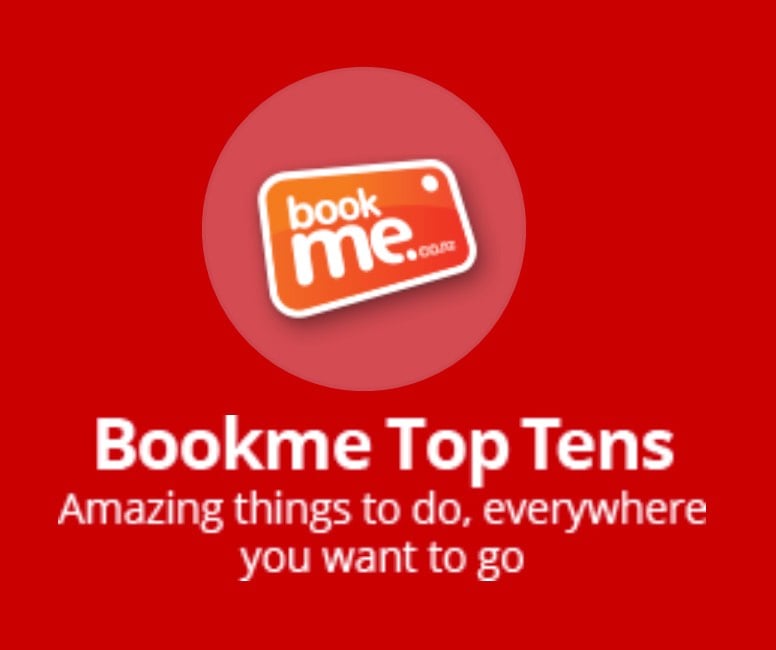 Barrel & Co. Bar and Grill Rotorua - Dinner
Get up to 50% off dinner at Barrel & Co. Bar and Grill
People who booked this activity rated it
Hot Deal
50% Off
Hot Deal
$2For a 50% off Coupon
50% Off

Discount

20+

Spaces

Best between: 26 Oct - 3 Nov
People who booked this activity rated it