Capizzi Pizzeria serves traditional style wood fired pizzas, available for dine in or by the slice!
For the tastiest traditional style, wood-fired pizza in town look no further than Capizzi Pizzeria!
Handcrafted pizza with mouth-watering toppings, design your own, gluten-free, vegan and vegetarian options including delicious salads and dessert there is something for everyone to enjoy.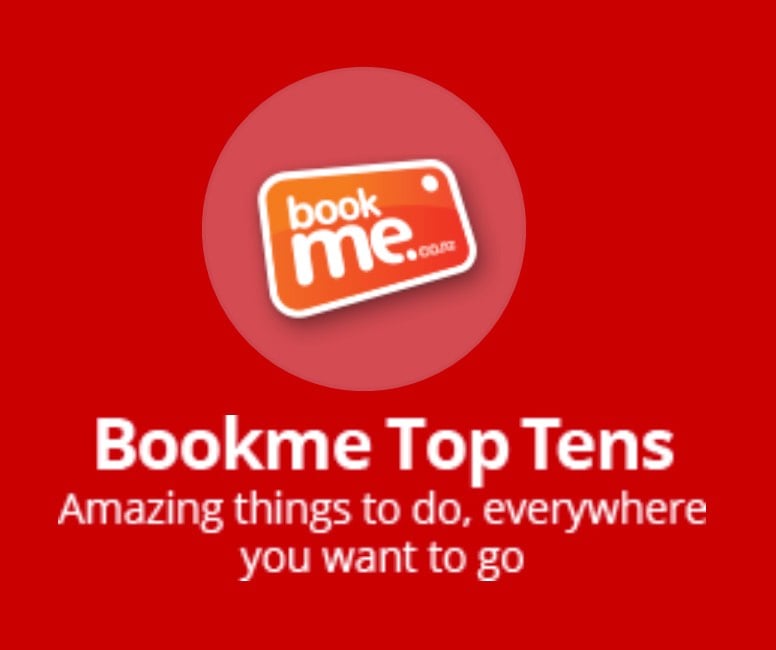 Capizzi Pizzeria - Dinner
Get up to 40% off dinner at Capizzi Pizzeria
People who booked this activity rated it
Hot Deal
40% Off
Hot Deal
$1For a 40% off Coupon
40% Off

Discount

20+

Spaces

Best between: 24 Sep - 2 Oct
People who booked this activity rated it