Enjoy a range of mouth-watering Indian cuisine at Indian Star Restaurant!
Make Indian Star your next destination for an unforgettable dining experience.
From the excellent service through to the sumptuous curries with plenty of options and customisation available to suit your palette.
Enjoy the rich flavours from the Indian subcontinent cooked to perfection by our talented chefs.
Our fully licensed restaurant offers both indoor and alfresco dining in a friendly and welcoming atmosphere.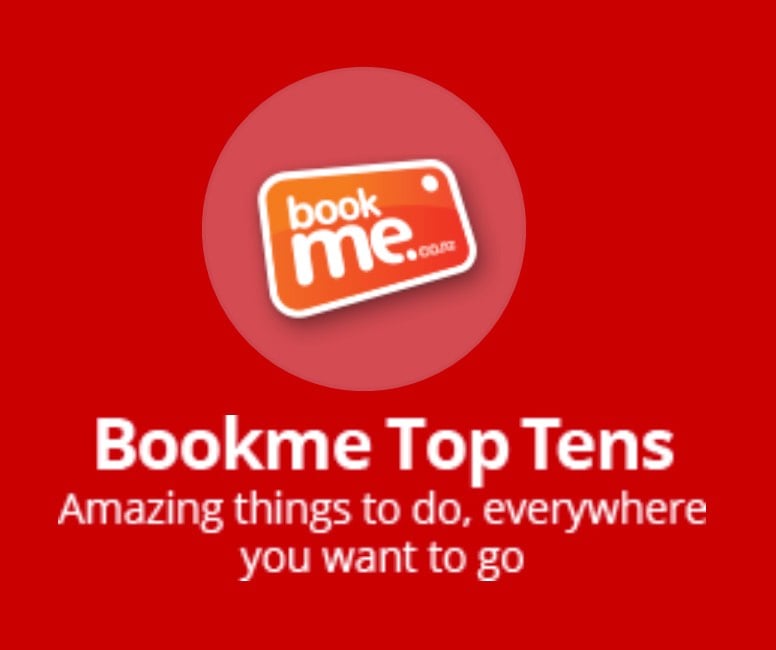 Indian Star Restaurant Rotorua - Dinner
Get up to 40% off dinner at Indian Star Restaurant
People who booked this activity rated it
Hot Deal
40% Off
Hot Deal
$1For a 40% off Coupon
40% Off

Discount

20+

Spaces

Best between: 20 Jan - 28 Jan
People who booked this activity rated it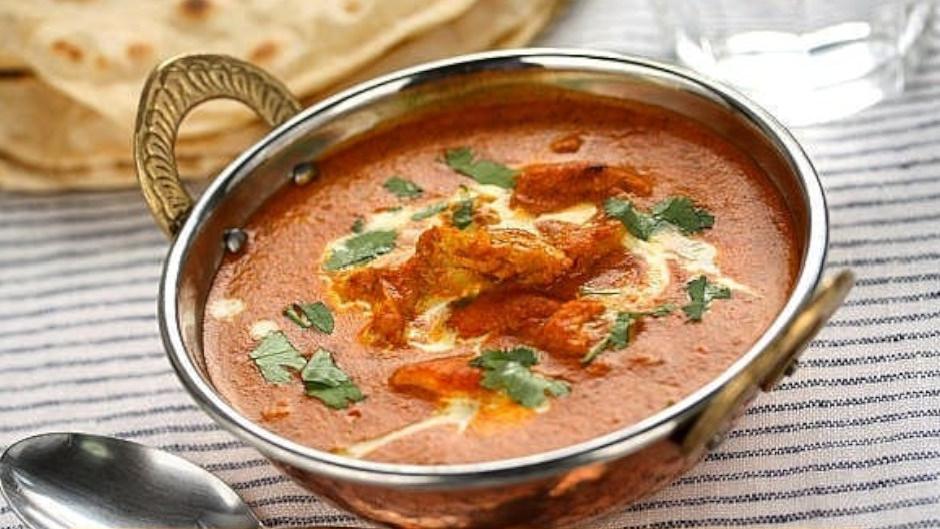 Indian Star Restaurant Rotorua - Lunch
Get up to 40% off lunch at Indian Star Restaurant
People who booked this activity rated it
Hot Deal
40% Off
Hot Deal
$1For a 40% off Coupon
40% Off

Discount

20+

Spaces

Best between: 20 Jan - 28 Jan
People who booked this activity rated it