Mini Golf Rotorua is New Zealand's premium Mini Golf course. Situated in Rotorua, with a magnificent back drop of New Zealand native bush, it is located right next door to Skyline Sky Rides.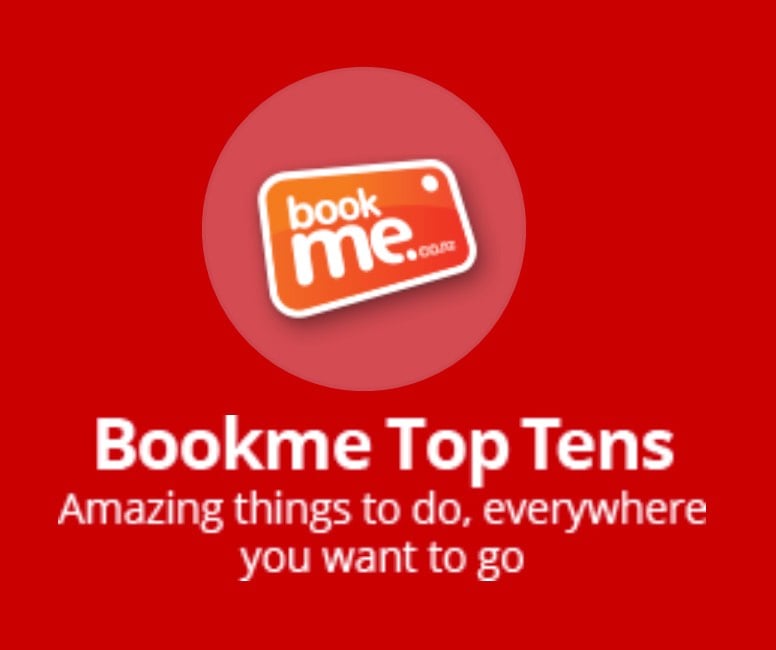 Rotorua Mini Golf With Rabbits
Enjoy the challenge of 18-hole championship Mini Golf at Mini Golf New Zealand's Rotorua course!
People who booked this activity rated it
Hot Deal
39% Off
Hot Deal
$11Save up to $7.00
39% Off

Discount

20+

Spaces

Best between: 27 Jun - 5 Jul
People who booked this activity rated it