Offering delicious breakfast, brunch, lunch and coffee!
Our cafe located in a sunshine-yellow house is the perfect spot to enjoy a delicious breakfast, all-day brunch or lunch! With a beautiful garden for alfresco dining and a tasty menu filled with sweet treats and tasty savoury dishes, this is the perfect spot to relax with friends and enjoy a meal. From eggs bene, omelettes and waffles through to pork belly, risotto and burgers all made from scratch using the freshest seasonal produce.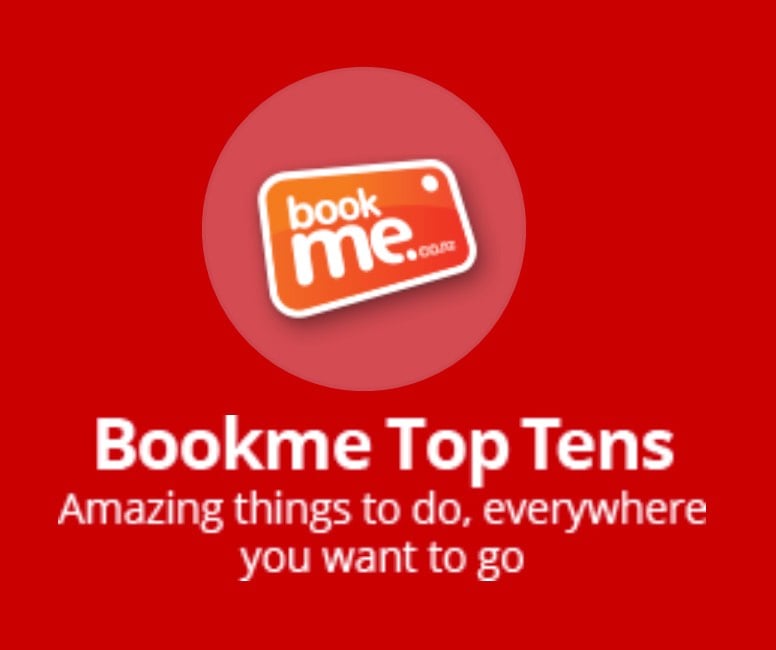 Spoon & Paddle Taupō - Breakfast
Get up to 40% off breakfast at Spoon & Paddle
star_border
Book and be the first to rate this!
Hot Deal
40% Off
Hot Deal
$1For a 40% off Coupon
40% Off

Discount

20+

Spaces

Best between: 24 Sep - 2 Oct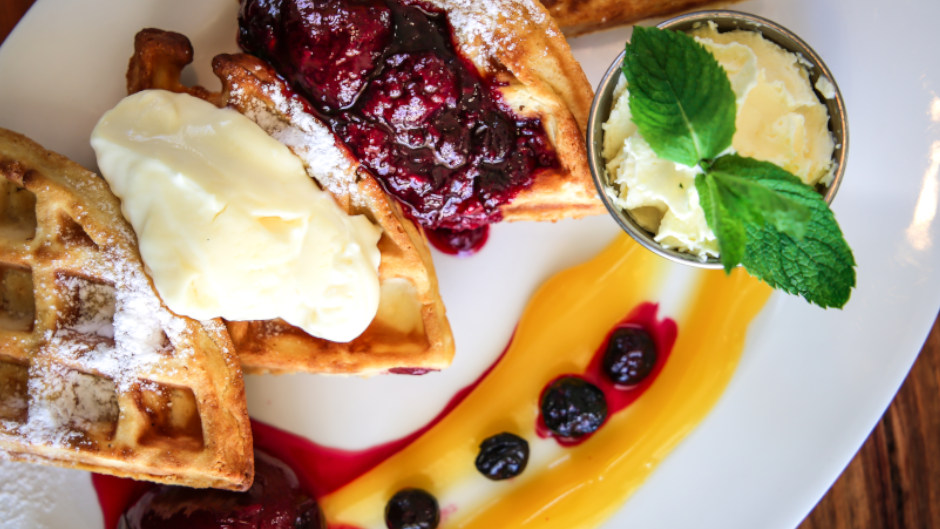 Spoon & Paddle Taupō - Lunch
Get up to 40% off lunch at Spoon & Paddle
People who booked this activity rated it
Hot Deal
40% Off
Hot Deal
$1For a 40% off Coupon
40% Off

Discount

20+

Spaces

Best between: 24 Sep - 2 Oct
People who booked this activity rated it