Platform 8 Restaurant & Bar
Contemporary dining in the heart of Auckland.
Nestled inside one of the NZ's most stunning historical buildings, Platform 8 Restaurant & Bar is conveniently close to the bustling Auckland CBD, the famous Auckland harbour and mighty Britomart. Head Chef Reginardo Richard draws on modern interpretations of Platform 8 classics with a focus on seasonal ingredients & ethically sourced proteins, simply prepared & barbecued over our charcoal fire. You will enjoy a lighter style of classical cooking applied to New Zealand produce, with every element having a reason for being on the plate. Beautiful ingredients are simply prepared, with the open fire lending charred and smoky notes to the menu.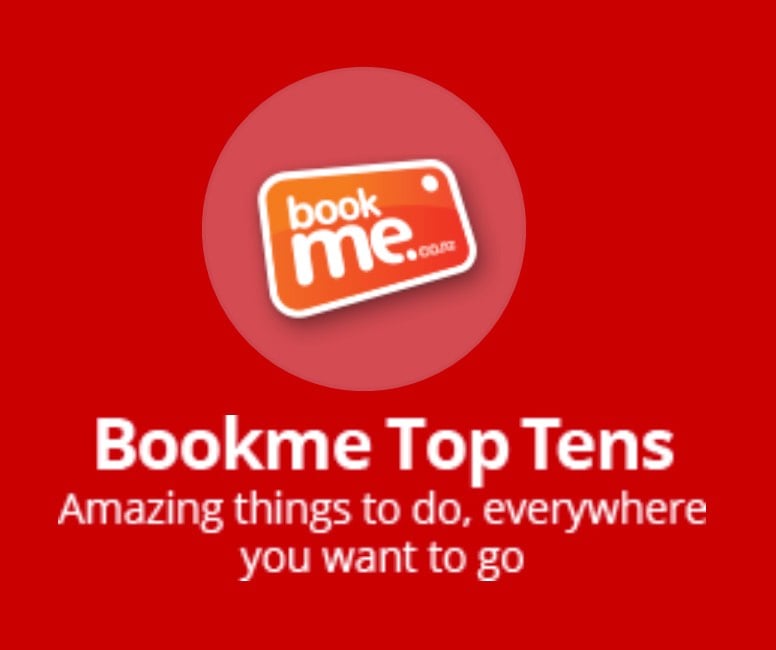 Platform 8 Restaurant & Bar - Dinner
Get Up to 40% Off Food at Platform 8 Restaurant & Bar
People who booked this activity rated it
Hot Deal
40% Off
Hot Deal
$1For a 40% off Coupon
40% Off

Discount

20+

Spaces

Best between: 26 Oct - 3 Nov
People who booked this activity rated it