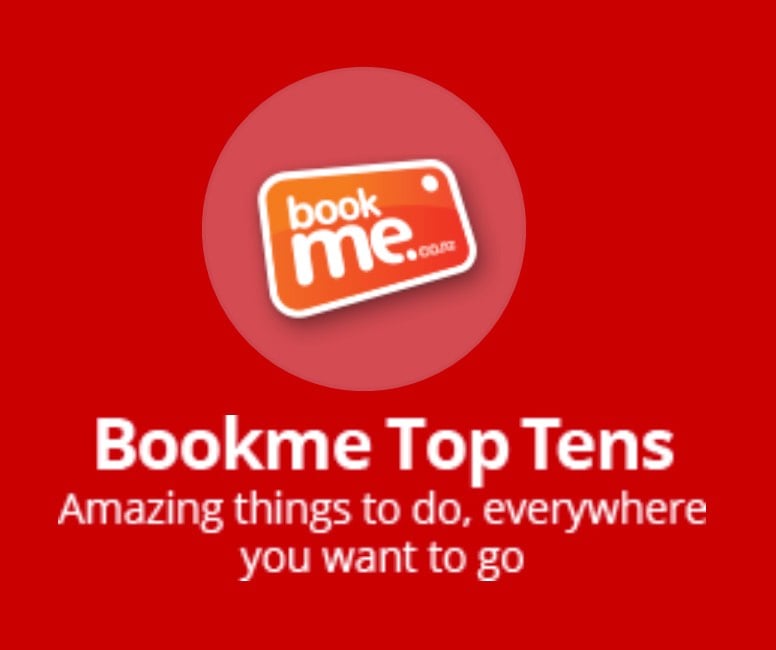 SeaLink Vehicle Ferry Return - Waiheke Island & Half Moon Bay (East Auckland)
Save on your Return Vehicle Ferry Connection Between Waiheke Island & 37 Ara Tai Drive Half Moon Bay, East Auckland
People who booked this activity rated it
Hot Deal
25% Off
Hot Deal
$89

60

Save up to $29.90
25% Off

Discount

20+

Spaces

Best between: 4 Aug - 12 Aug
People who booked this activity rated it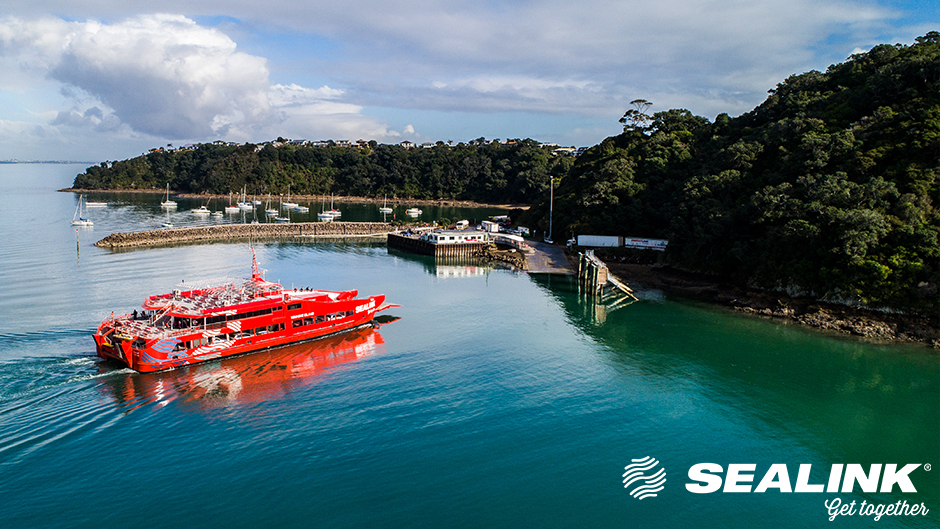 Ski Tour or Transport to Mt Ruapehu from Auckland
Get your snow fix and ski or snowboard both sides of Mt Ruapehu. On this 3 day (2 ski days) return tour from Auckland to Mt Ruapehu you will receive a full day on both Whakapapa & Touroa.
star_border
Book and be the first to rate this!
Hot Deal
30% Off
Hot Deal
$245Save up to $105.00
30% Off

Discount

1

Spaces

Best between: 4 Aug - 12 Aug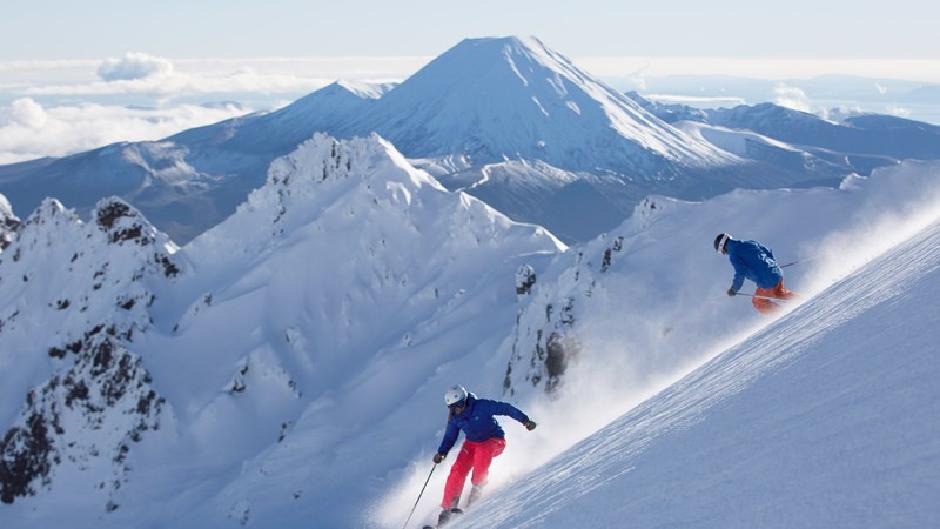 Electric Scooter Full Day Hire on Waiheke Island
Rent a pure electric E-Scooter and discover the beauty of Waiheke Island on your own terms!
People who booked this activity rated it
Hot Deal
40% Off
Hot Deal
$59

90

Save up to $40.10
40% Off

Discount

10

Spaces

Best between: 4 Aug - 12 Aug
People who booked this activity rated it