Auckland

Scuba Diving & Snorkeling
9 December to 17 December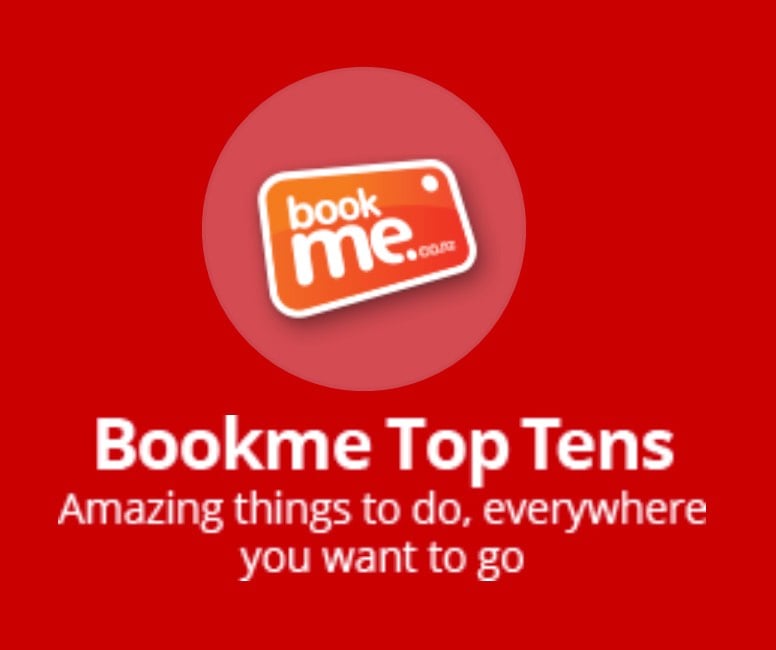 Goat Island/Tawharanui Marine Reserve Dive Charter
Dive in the beautiful marine reserves of Goat Island & Tawharanui. See sting rays, crays & large snapper fish. These protected areas are safe & free from strong currents & suitable for all abilities.
star_border
Book and be the first to rate this!
Best Price
Best Price
$204Best price guarantee
Best between: 9 Dec - 17 Dec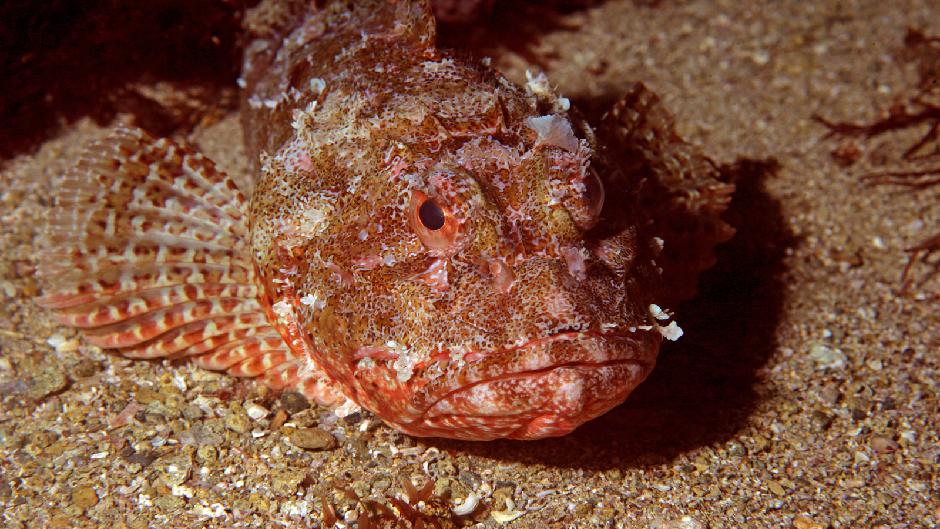 Goat Island NZ - 2 Hour Mask, Snorkel & Fins Set Hire
Discover the magical underwater world of Goat Island Marine Reserve and snorkel amongst a vast array of fascinating marine life!
People who booked this activity rated it
Best Price
Best Price
$30Best price guarantee
Best between: 9 Dec - 17 Dec
People who booked this activity rated it