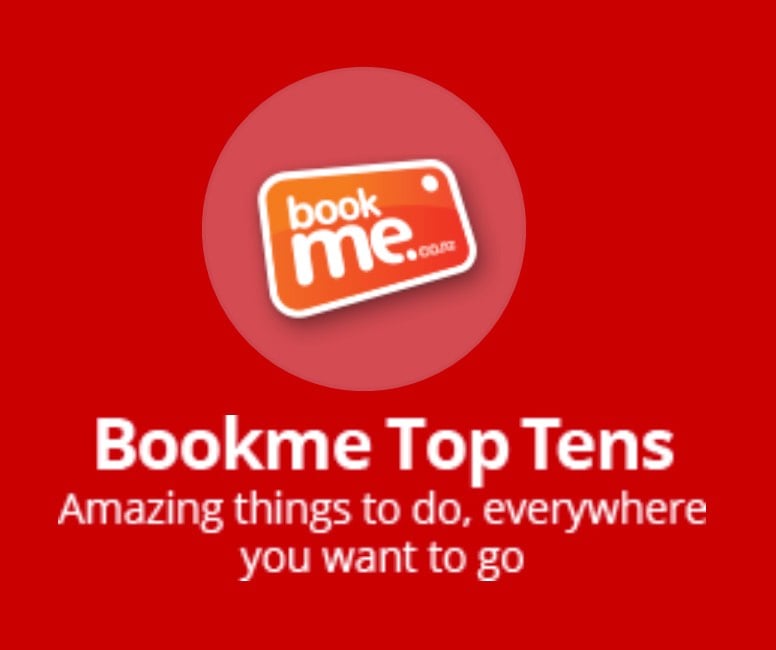 Scenic Māori Rock Carving Cruise - Chris Jolly Outdoors
Discover the ancient Māori Rock Carvings on Lake Taupō with the trustworthy team at Chris Jolly Outdoors!
star_border
Book and be the first to rate this!
Hot Deal
55% Off
Hot Deal
$22

5

Save up to $26.95
55% Off

Discount

20+

Spaces

Best between: 13 Jun - 21 Jun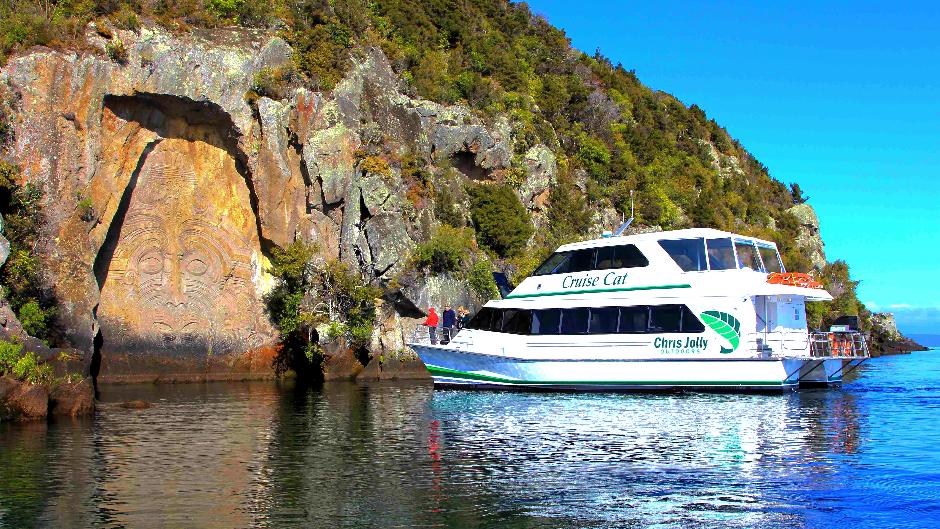 Kakariki - Cruising to the Maori Rock Carvings
Step aboard and join us for a cruise on Kakariki!
People who booked this activity rated it
Hot Deal
40% Off
Hot Deal
$24Save up to $16.00
40% Off

Discount

20+

Spaces

Best between: 13 Jun - 21 Jun
People who booked this activity rated it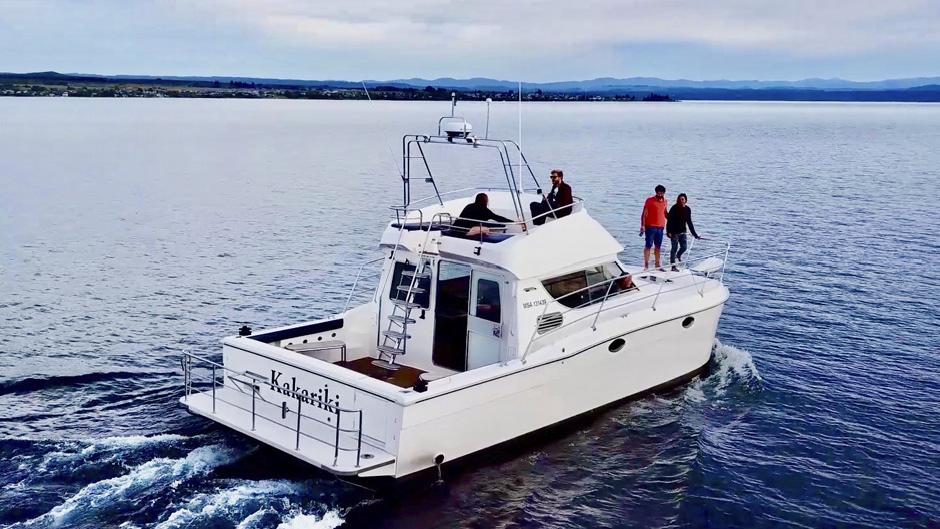 Sail Barbary - Eco Sailing to the Maori Rock Carvings
Step aboard and join us for a sail on New Zealand's only commercially operated electric yacht–zero emissions, no noise or fumes
People who booked this activity rated it
Hot Deal
35% Off
Hot Deal
$32Save up to $17.00
35% Off

Discount

3

Spaces

Best between: 13 Jun - 21 Jun
People who booked this activity rated it