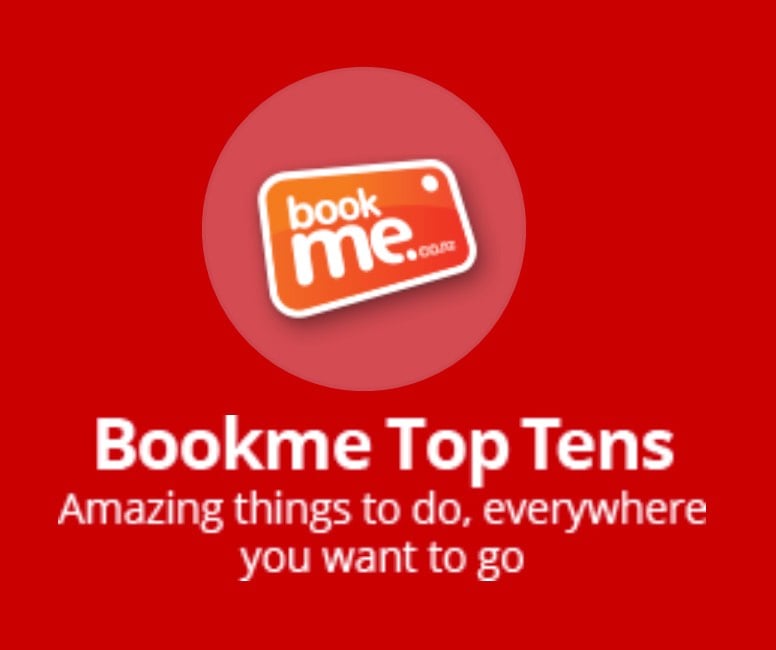 Evening Glowworm Kayak Tour - Waikato
Kayak into the night to experience the natural wonder of glowworms as they light up in the dark.
Hot Deal
40% Off
Hot Deal
$75Save up to $50.00
40% Off

Discount

2

Spaces

Best between: 19 Apr - 27 Apr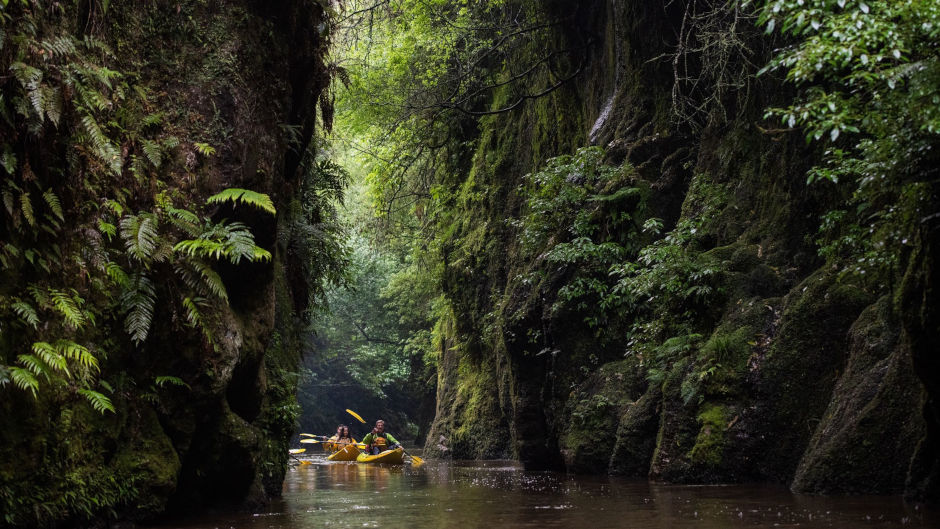 Hobbiton & Hamilton Gardens Day Tour
Hobbiton is the world-famous movie set where Lord of the Rings and The Hobbit were filmed! Hamilton Gardens is home of NZ first traditional Maori garden and a beautiful spot to enjoy the outdoors.
Hot Deal
35% Off
Hot Deal
$155Save up to $85.00
35% Off

Discount

20

Spaces

Best between: 19 Apr - 27 Apr